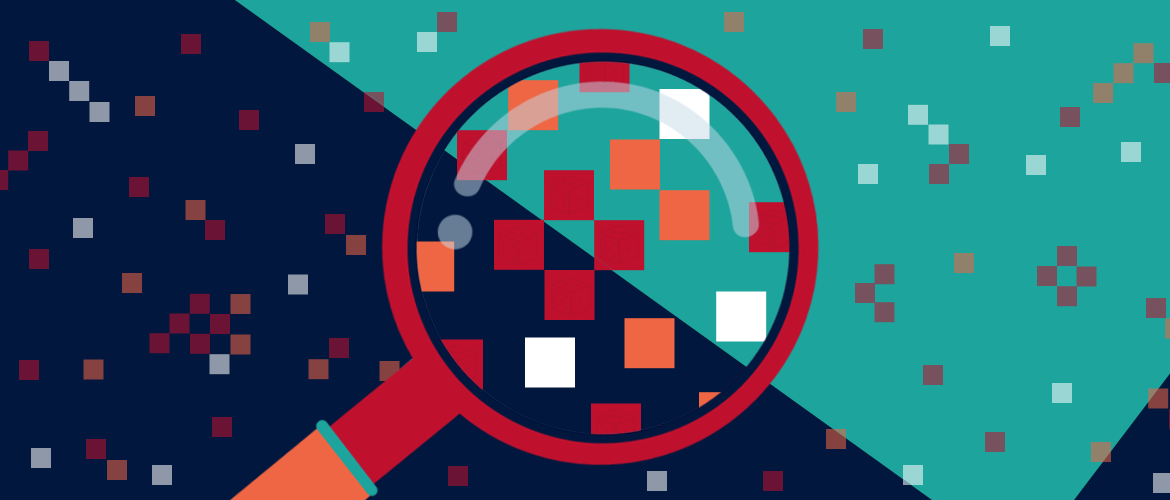 Visualização de Dados
Objetivo:
Aprender como utilizar técnicas de visualização de dados elementares, bem como aprender a construir gráficos e histogramas de modo efetivo. Por fim, o aluno aprenderá a aplicar tais conceito por meio das ferramentas Matplot e plotly.
Tópicos:
Introdução a Visualização de dados

Organização Visual

Construindo dashboards

Tipos de gráficos

Histogramas

Gráficos de área

Gráficos de barra

Gráficos de pizza

Diagrama de caixa

Gráficos de dispersão

Introdução a ferramentas de gráfico
Duração:
Aula Teórica Presencial: 1 Semana (8h). Dois encontros de 4 horas.

Projetos individuais da disciplina: 32 h
Audiência:
Estudantes Graduados em Ciência da Computação ou áreas correlatas.
Bibliografia:
Wilke, C.O., 2019. Fundamentals of Data Visualization: A Primer on Making Informative and Compelling Figures, 1st ed. O'Reilly Media, S.l.