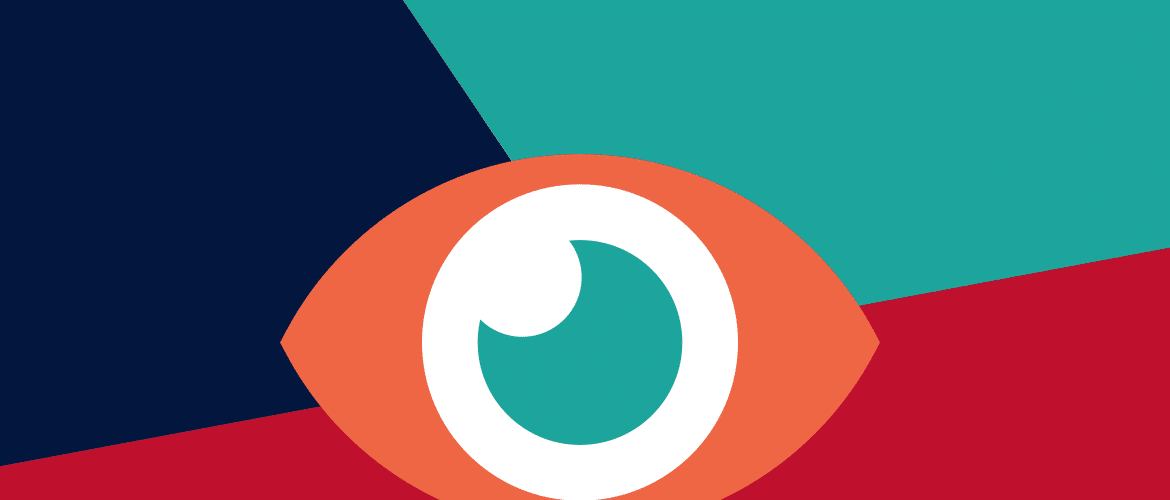 Introdução ao processamento de imagem
Objetivo:
Aprender os conceitos elementares de processamento de imagem (importação, análise, manipulação e saída) e operações que podem ser realizadas com imagens. Neste curso os alunos desenvolveram programas básicos de processamento de imagens utilizando bibliotecas de visão computacional.
Tópicos:
Conceitos de processamento de imagem

O que é uma imagem

Matriz de pixels

Cores e canais

Formatos

Domínios

Amostragem

Quantização

Níveis de processamento

baixo-nível: operações primitivas (filtro de ruídos e tratamento de contraste)

Nível-médio (segmentação e classificação)

Alto-nível (tarefas de cognição)

Importar imagem através de uma ferramentas/API

Analisar/manipular imagens usando bibliotecas:

OpenCV para Python

Scikit-image
Duração:
Aula Teórica Presencial: 2 Semanas (8h). Dois encontros de 4 horas.

Projetos individuais da disciplina: 64 h
Audiência:
Estudantes Graduados em Ciência da Computação ou áreas correlatas.
Bibliografia:
Walt, S. van der, Schönberger, J.L., Nunez-Iglesias, J., Boulogne, F., Warner, J.D., Yager, N., Gouillart, E., Yu, T., 2014. scikit-image: image processing in Python. PeerJ 2, e453.
Shilkrot, R., Escriva, D.M., 2018. Mastering OpenCV 4: A comprehensive guide to building computer vision and image processing applications with C++, 3rd Edition. Packt Publishing.