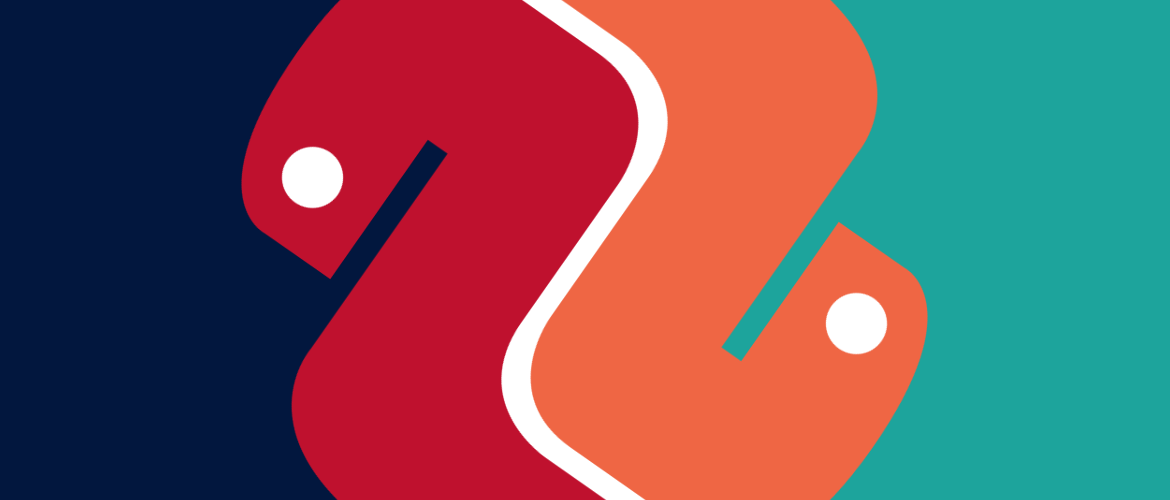 Introdução a Programação em Python
Objetivo:
Aprender os aspectos elementares da linguagem python. O curso cobre conceitos fundamentais para  programação estatística como leitura de dados, instalação de pacotes, escrita de funções, depuração e profiling de código em Python.
Tópicos:
Criando e Executando Programas em Python

Tipos de Dados

Identificadores e palavras-chave

Tipos inteiros e de ponto flutuante

Strings

Coleções

Sequências

Definição de tipos

Tipos de Mapeamento

Iterando e copiando coleções

Estruturas e Funções de Controle

Estruturas de Controle

Manipulação de exceção

Funções Personalizadas

Programação Orientada a Objetos

A abordagem orientada a objeto

Classes Personalizadas

Classes de Coleta Personalizada

Manipulação de Arquivos

Escrevendo e lendo dados binários

Escrevendo e analisando arquivos de texto

Escrevendo e analisando arquivos XML

Arquivos binários de acesso aleatório

Processos e Threading

Usando o módulo de multiprocessamento

Usando o Módulo de Threading
Duração:
Aula Teórica Presencial: 3 Semana (24h). Dois encontros de 4 horas.

Projetos individuais da disciplina: 96 h
Audiência:
Estudantes Graduados em Ciência da Computação ou áreas correlatas.
Bibliografia:
Mark Summerfield, 2009. Programming in Python 3: A Complete Introduction to the Python Language, Second Edition. Addison-Wesley Professional, Place of publication not identified.