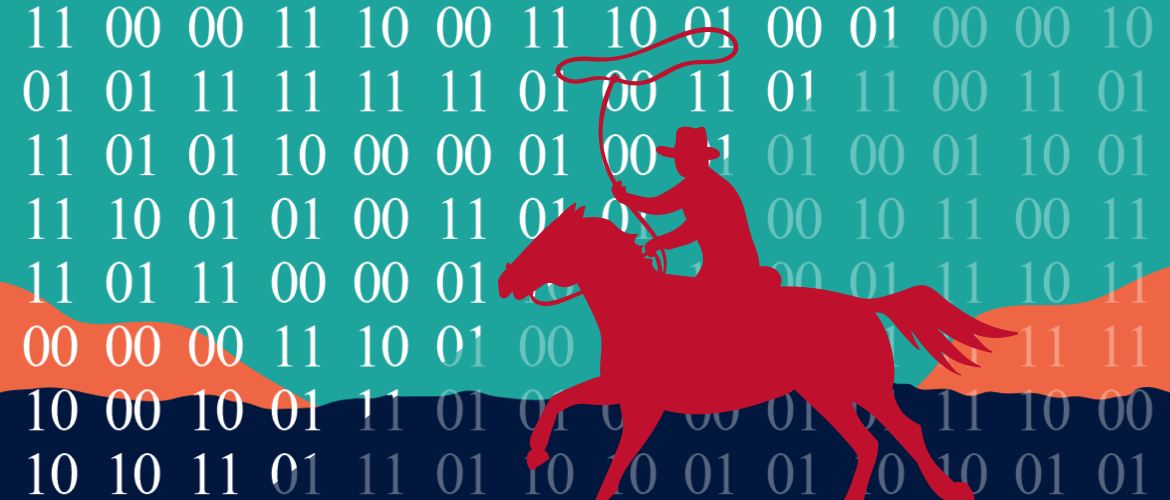 Data Wrangling
Objetivo:
Aprender os processos necessários para preparar uma base de dados de forma adequada para realizar análises no contexto de Ciência dos Dados. Esse curso cobre formas básicas para a obtenção de dados disponíveis na Web, passando pelos diversos formatos disponíveis.
Tópicos:
Formato de arquivos

HDF5

Dados disponíveis na Web e via APIs

Manipulando bases de dados

Pré-processamento de dados

Subsetting

Ordenação

Reshaping

Merging

Valores Faltantes

Expressões Regulares

Manipulação de Datas

Formatação de Dados

Normalização
Duração:
Aula Teórica Presencial: 1 Semana (8h). Dois encontros de 4 horas.

Projetos individuais da disciplina: 32 h
Audiência:
Estudantes Graduados em Ciência da Computação ou áreas correlatas.
Bibliografia:
Kazil, J., Jarmul, K., 2016. Data Wrangling with Python: Tips and Tools to Make Your Life Easier, 1st ed. O'Reilly Media.