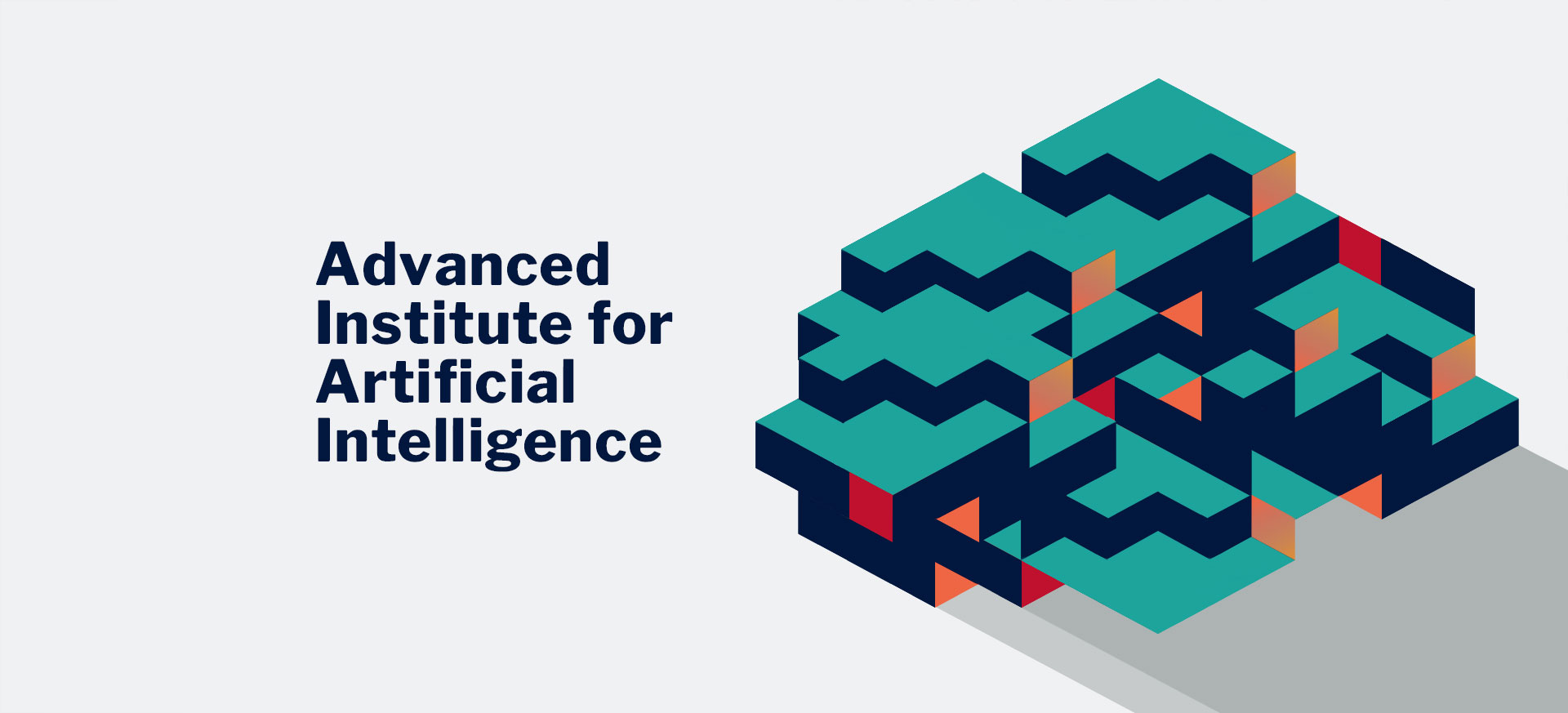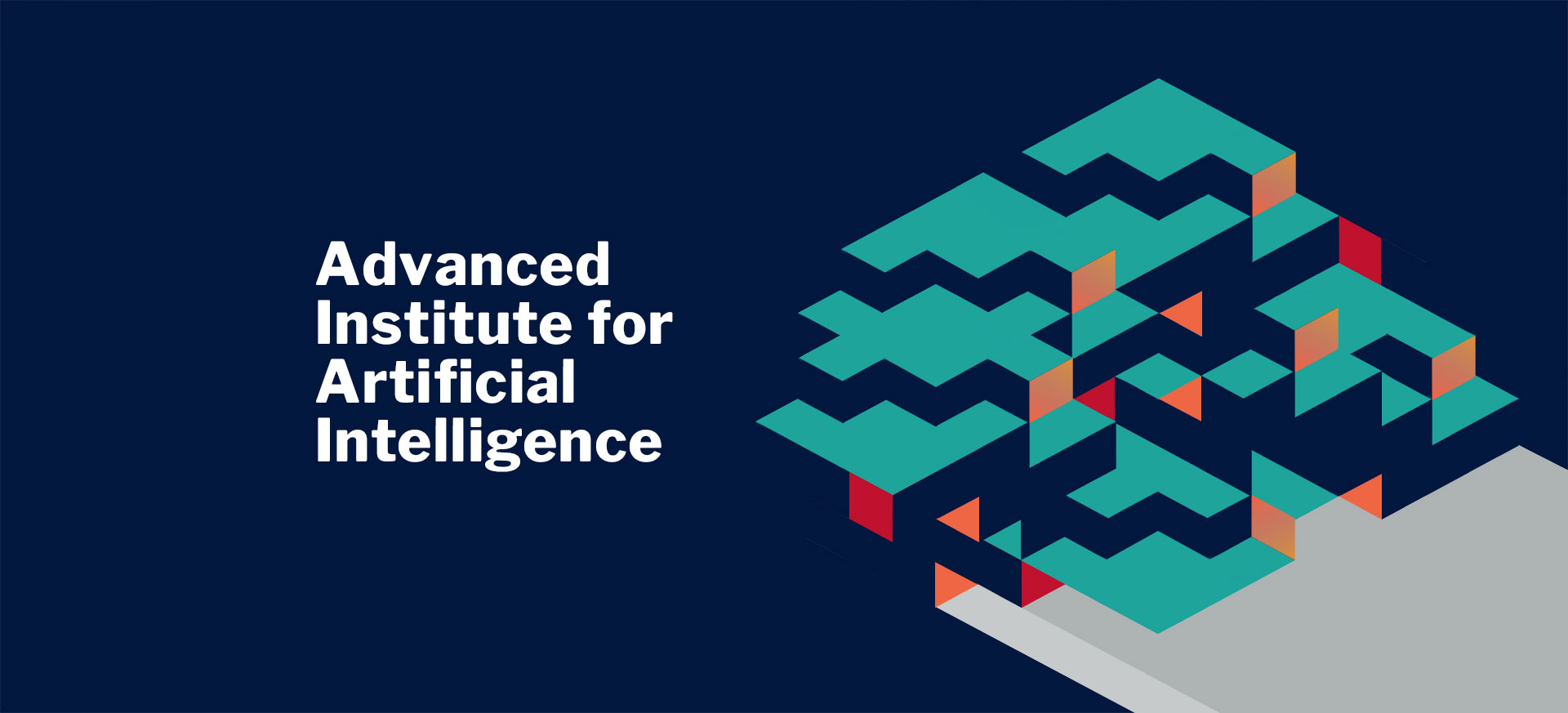 The Advanced Institute for Artificial Intelligence (AI²) is a consortium of researchers committed to openness and inclusiveness that gets together different experts in AI with a collaborative and constructive spirit to boldly attack challenging problems with high social and economic impact with the fundamental support of the private sector.
We believe that the increasing number of AI applications will have a profound impact far beyond anything we have imagined. This promising future must encourage us to face all possible fears associated with the development of AI.
The guiding directive of AI² is that research and development of Artificial Intelligence must always serve humankind. We must build trust in society maintaining the highest standards of ethical behavior with a deep respect for human and civil rights.
We welcome the participation of individuals and organizations that share our principles. AI² is not limited to researchers from São Paulo or even from Brazil. Our goal is to aggregate outstanding partners from all over the world.
We believe that research on Machine Learning can speed-up the developments in basic sciences. Also, we cannot leave on the side the development of the very basis of Machine Learning and its related areas such as Computer Vision, Statistics and so on.
READ MORE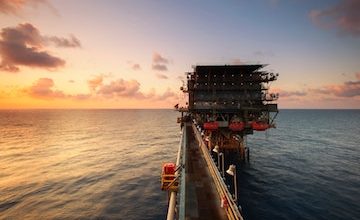 Smart machines are becoming more and more common on daily activities aiding humans to make better and faster decisions. In that context, real world problems help driving the development of machine learning techniques.
READ MORE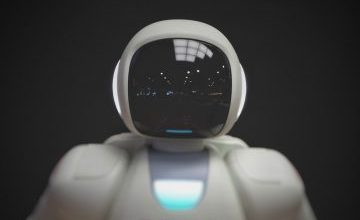 Advances on robotics are able to affect life in various levels, from increasing industry production to helping physically challenged people perform daily activities. Machine learning technologies can promote a great speed up on the development of the area.
READ MORE