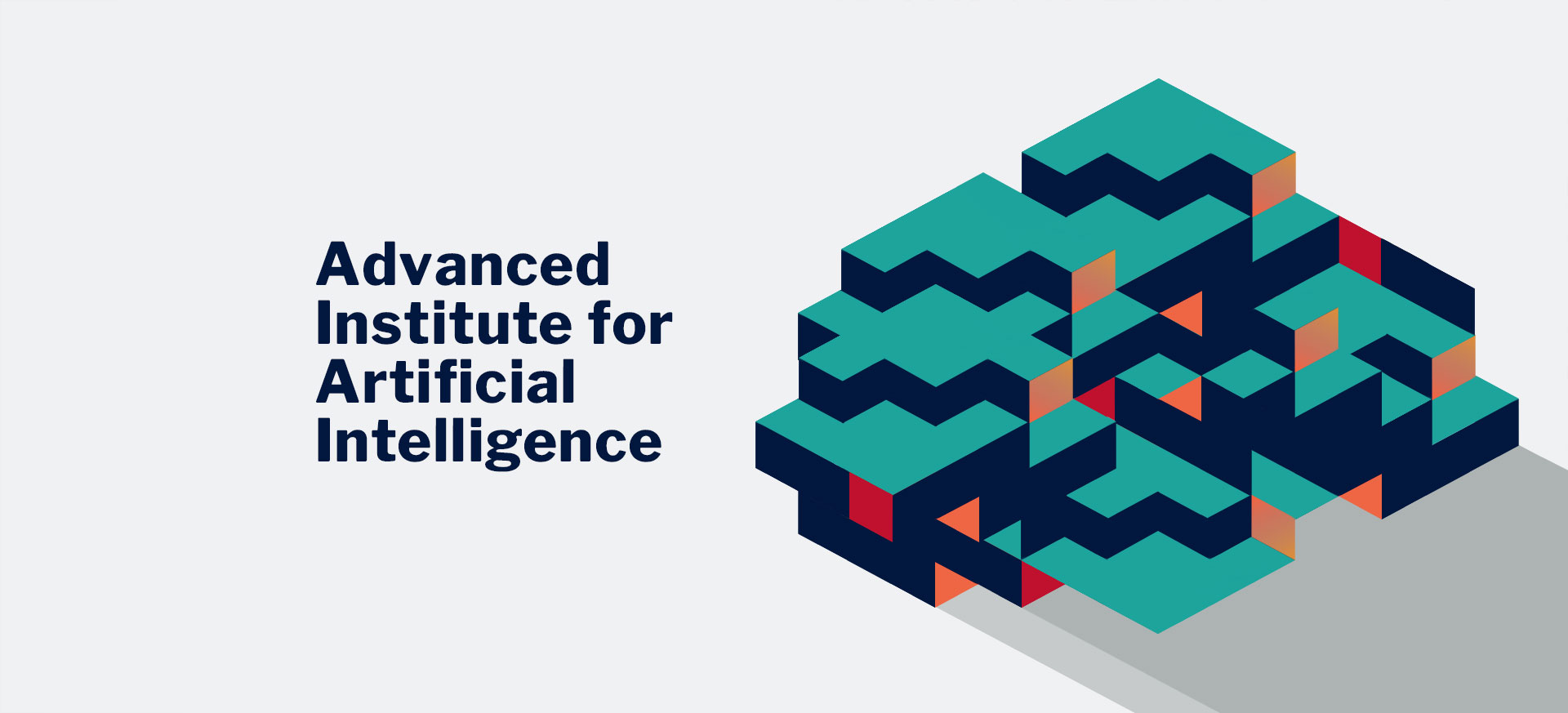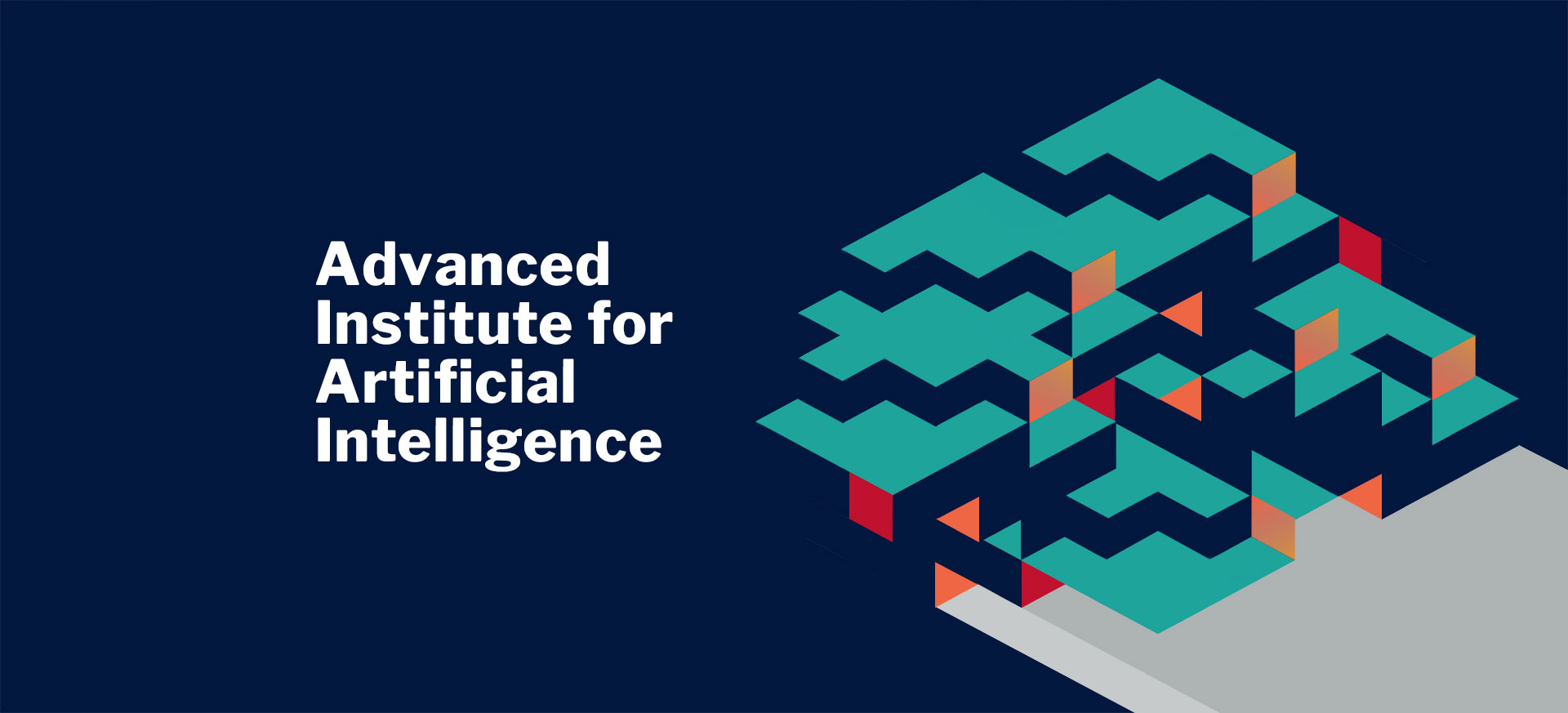 The Advanced Institute for Artificial Intelligence (AI2) is a consortium of researchers committed to openness and inclusiveness that gathers together different experts in AI with a collaborative and constructive spirit to boldly attack challenging problems with high social and economic impact through the fundamental support of the private sector.
The guiding directive of AI2 is that research and development of Artificial Intelligence must always serve humankind. We must build trust in society maintaining the highest standards of ethical behavior with a deep respect for human and civil rights. We welcome the participation of outstanding researchers, organizations, partners and sponsors that share our principles from all over the world.

Machine Learning Instructor
deadline: 31 May 2019
The Advanced Institute for Artificial Intelligence (AI2) is seeking highly qualified young researchers to work in association with the Federação das Indústrias do Estado do Paraná (FIEP) on its brand new AI Hub on an educational and mentoring Machine Learning project.
READ MORE

Junior data scientist
deadline: 31 May 2019
The São Paulo Research and Analysis Center (SPRACE), one of the collaborating groups in AI2, is searching for a Junior Data Scientist to work on applications of machine learning techniques to the High-Luminosity Large Hadron Collider (HL-LHC) experiments, a forefront scientific facility of the coming decades.
READ MORE