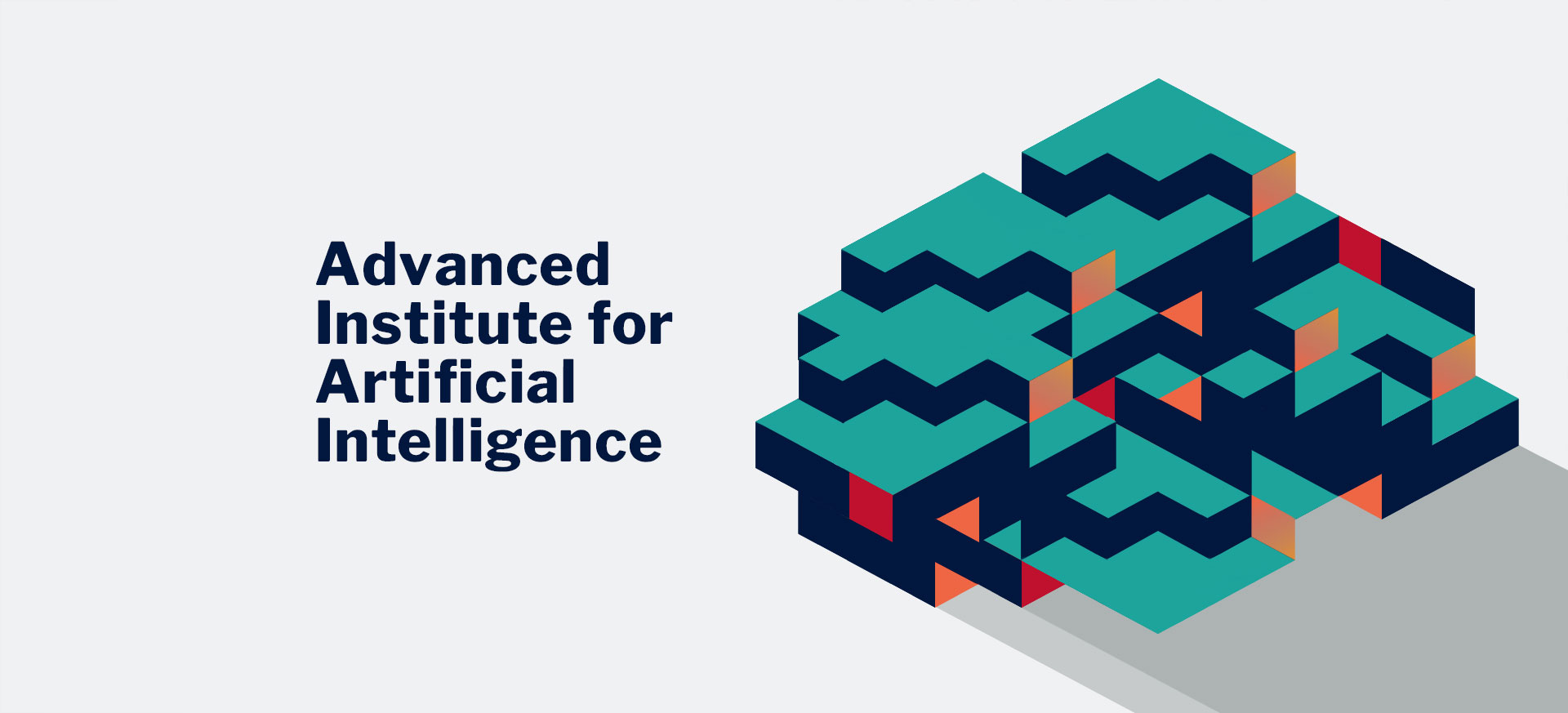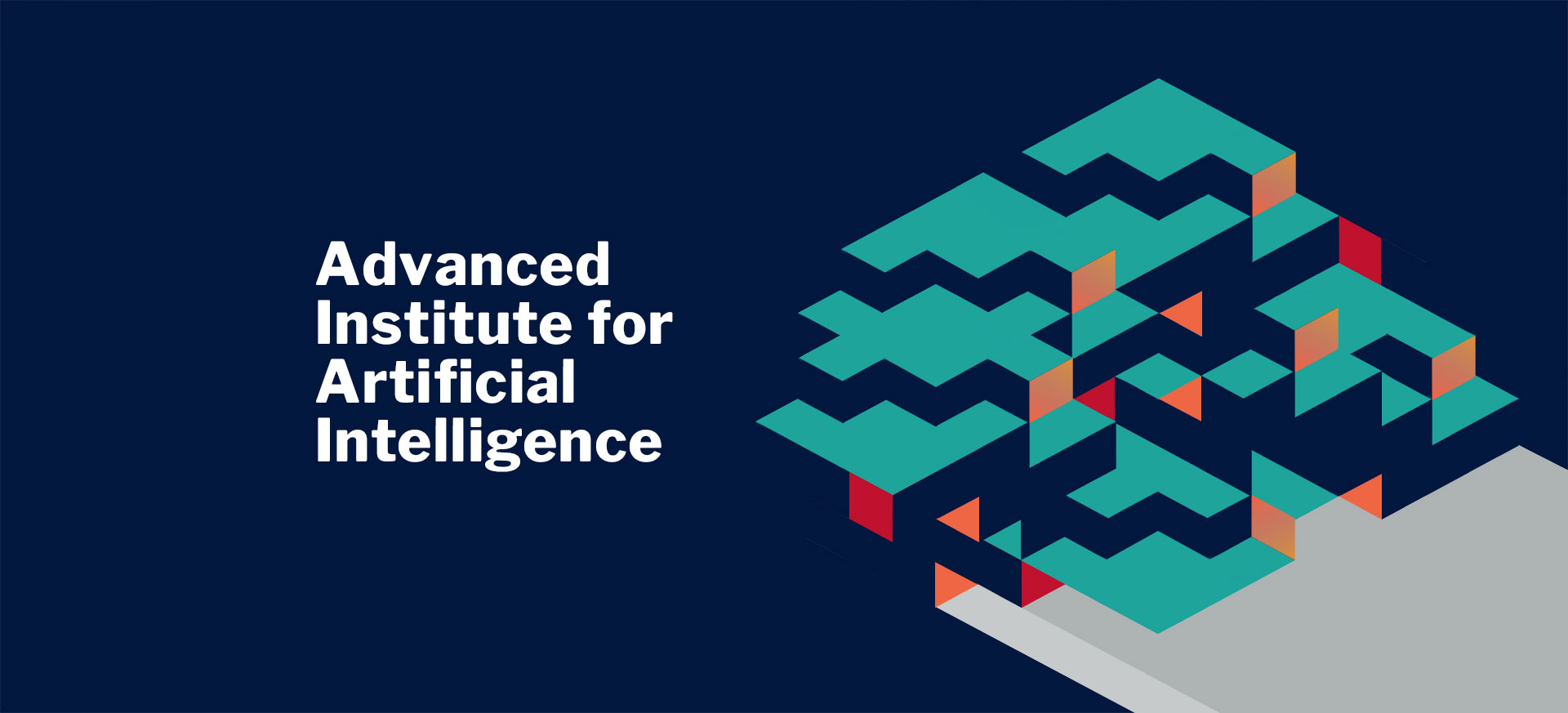 The Advanced Institute for Artificial Intelligence is a consortium of outstanding researchers in different areas of AI aiming to tackle socially relevant problems with financial support mainly from  the private sector. We will achieve this goal through a sustainable non-profit organization capable of focusing on the interests of the AI community, promoting the Brazilian development in the area. Our commitment to openness and inclusiveness will guide our selection of projects with high social and economic impact.
Having recognized the strategic role AI already plays in the economic, social, and scientific realms of society, the major international players are investing heavily in AI. By contrast, the lack of investment in the area may compromise security, independence and sovereignty of nations.
Brazil already lags behind other upper-middle income countries, and soon, this investment gap will be unbridgeable. AI2 will contribute to the development of the area so as not to miss the window of opportunity to be part of the digital society.
It is important to articulate an inclusive effort across the AI community to contribute to the harmonious and equitable development of society. Global challenges like the sustainable and rational usage  of natural resources, improvement of medical diagnosis, agricultural efficiency, fight against corruption, tax evasion, organized crime, and terrorism are examples of areas where artificial intelligence already makes a game-changing contribution.
Access AI2 Overview ›