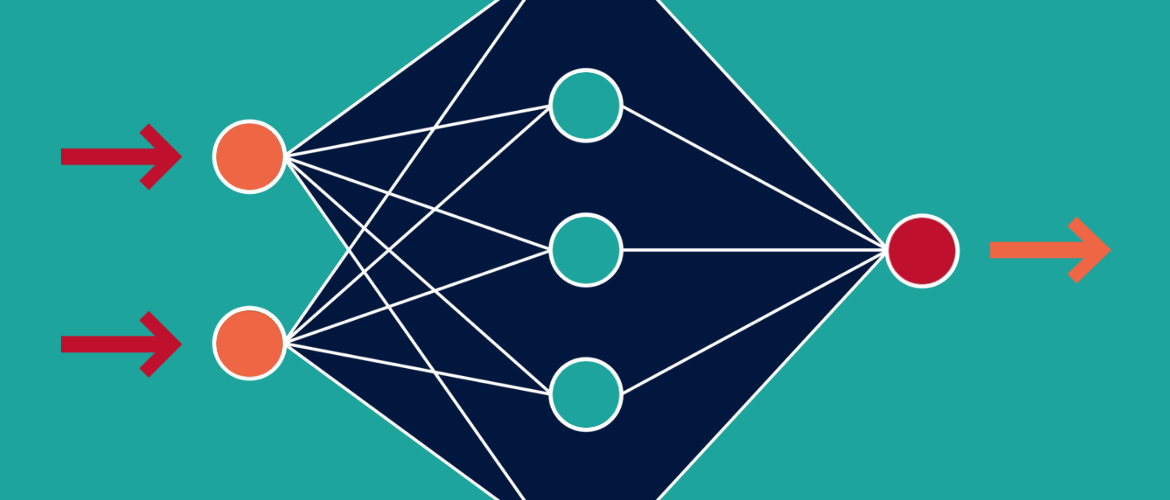 Redes Neurais
Objetivo: conhecer a estrutura de uma rede neural e como se dá o processo de treinamento
Tópicos:
Cérebro e neurônios

Perceptrons

Perceptron de único Neurônio

Perceptron de uma única camada

Algoritmos de aprendizagem

O Problema do XOR

Perceptrons Multicamadas

Aproximação Universal

Algoritmo de Backpropagation

Funções de Ativação

Camadas de Saída e codificação

Projeto da Arquitetura da Rede Neural

Inicialização de Pesos

Otimização de parâmetros de aprendizagem

Funções de otimização

Regularização

Tensorflow

Keras
Duração:
Aula Teórica Presencial: 2 Semana (8h). Dois encontros de 4 horas.

Projetos individuais da disciplina: 64 h
Audiência: Estudantes Graduados em Ciência da Computação ou áreas correlatas.
Bibliografia:
Neural Networks and Deep Learning: A Textbook. Charu C. Aggarwal. 2018. Springer-Verlag.

HAYKIN, Simon S. et al. Neural networks and learning machines. Upper Saddle River: Pearson education, 2009.

DU, Ke-Lin; SWAMY, Madisetti NS. Neural networks and statistical learning. Springer Science & Business Media, 2013.