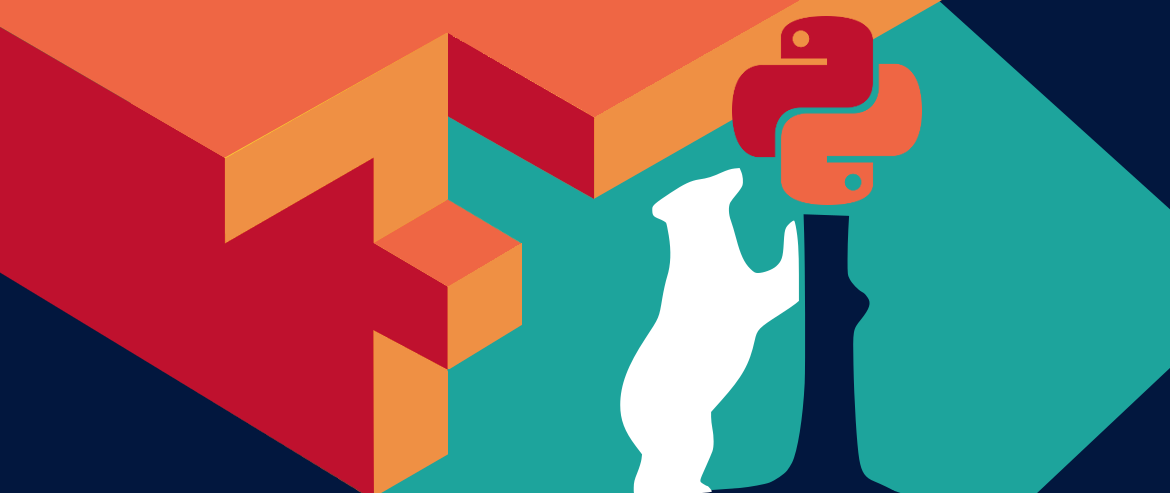 Python para Data science
Objetivo: aprender as ferramentas mais usadas do python para data science
Tópicos:
APIs para Manipulação de dados:

Numpy

Pandas

Scikit-learn

Seaborn

DataFrame

Consultas

Indexar e carregar dados

Combinando Dataframes

Usando clausula group by

Escalas

Tabelas Dinâmicas

Modelo de programação baseado em Grafos

Tensorflow
Graphs

Sessions

Tipos de Dados

Operadores

Tensor Arrays
Duração:
Aula Teórica Presencial: 2 Semana (8h). Dois encontros de 4 horas.

Projetos individuais da disciplina: 64 h
Audiência: Estudantes Graduados em Ciência da Computação ou áreas correlatas.
Bibliografia:
RASCHKA,  Sebastian;  MIRJALILI, Vahid. Python  Machine Learning. 2 ed. Birmingham: Packt, 2017.

VANDERPLAS,  Jake. Python Data  Science Handbook. Sebastopol:  O'Reilly, 2017

GÉRON,   Aurélien. Hands-On   Machine Learning with   Scikit-Learn and TensorFlow. Sebastopol: O'Reilly, 2017.

Tom Hope, Yehezkel S. Resheff, and Itay Lieder. 2017. Learning Tensorflow: A Guide to Building Deep Learning Systems (1st ed.). O'Reilly Media, Inc..