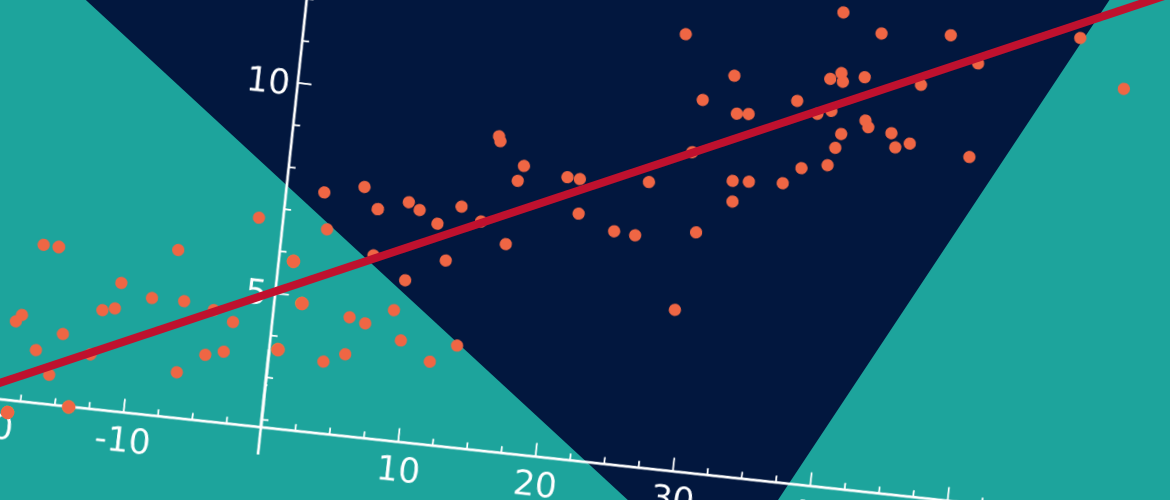 Aprendizagem estatística – regressão
Objetivo: aprender algoritmos de aprendizagem de máquina relativos às categorias de problema supervisionados e não-supervisionados
Tópicos:
Aprendizagem Estatística

Métodos Supervisionados x Não Supervisionado

Regressão Linear

Least Squares

Estimativa e Interpretação de coeficientes

Medidas de erro para coeficientes estimados

Análise de Resíduos

Regressão Polinomial

Regressão Multivariada

Regularização

Splines

Regressão Logística

Seleção e avaliação de modelos

Interpretando Bias e Variância

Validação Cruzadas

Métodos de Bootstrap

Redução de dimensionalidade

Principal Component Analysis
Duração:
Aula Teórica Presencial: 2 Semanas (16h). quatro encontros de 4 horas.

Projetos individuais da disciplina: 64 h

Audiência: Estudantes Graduados em Ciência da Computação ou áreas correlatas.
Bibliografia:
KELLEHER,  John D.; MAC  NAMEE, Brian; D'ARCY,  Aoife. Fundamentals of Machine   Learning for Predictive Data   Analytics: Algorithms, Worked Examples, and Case Studies. Cambridge: MIT Press, 2015.

HASTIE,Trevor; TIBSHIRANI, Robert. The Elements of Statistical Learning: Data Mining, Inference, and Prediction. 2 ed. Berlin: Springer, 2016.

JAMES, Gareth et al. An introduction to statistical learning. New York: springer, 2013.