Several important players in the international arena, like China, Canada, Japan, USA and some European countries, have already recognized the essential role that AI will play in the development of society in next years. The Advanced Institute for Artificial Intelligence (AI2)  is an initiative started in the beginning of 2018 by researchers from Sao Paulo's biggest universities. We aim to help to improve society as a whole and, in particular, fostering the Brazilian growth in this area to maintain the country engaged in the state-of-the-art advances in the field.
Our core purpose is to deploy a non-profit sustainable organization capable of focusing the interests of the AI community to help the Brazilian society to keep up with the international developments in the area. We cannot allow Brazil to miss the opportunity of being a part of the worldwide wave towards an innovative digital society, which would be a nonreturn path in the direction of a submissive society shortly.
We intend to harmonize the modus operandi and interests of both the academic and the private sectors exploring the point that some partners have in common: a desire to make a better society with a fair distribution of wealth, opportunities, and privileges.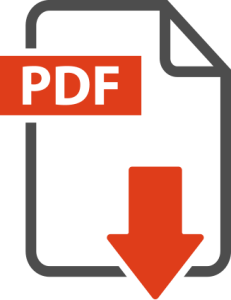 More about AI2.
We intend to promote partnerships with players in the private sector that understand the fundamental importance of supporting state-of-the-art initiatives in AI and believe that it must be used to change society for the better.
We will provide support to researchers that, isolated, find themselves in a fragile position when trying to establish collaboration agreements with the private sector, due to lack of effective legal infrastructure and steady support from the university. The existence of a reputable and reliable pool of researchers, with their own financial and legal structure, could represent a remarkable improvement in their negotiation position.